Business Insights As A Service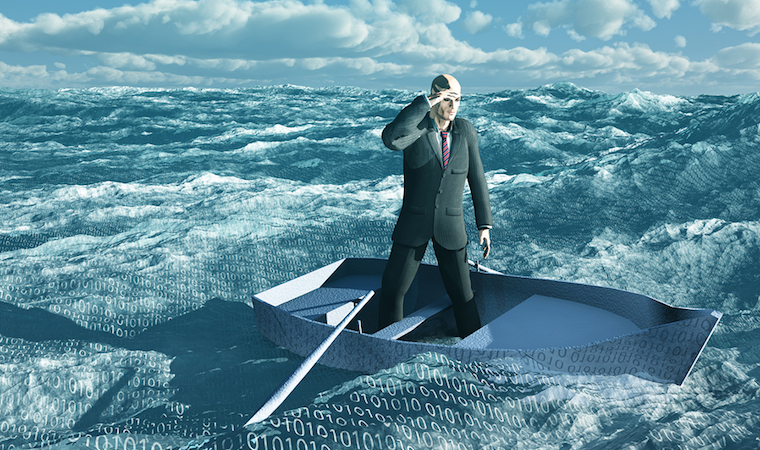 While managing Big Data itself is a challenge, leveraging this ocean of data to gain insight is critical for businesses to succeed.
With our focus and expertise on Big Data technologies, we help our clients with end to end solution to gain needed insights 
Evaluate existing infrastructure, data resources and business use cases for readiness
Design architecture and framework capable of handling big data within organization
Develop Proof-of-Concepts to assess effectiveness of proposed Big Data Strategy
Device Big data integration plan to help maximize ROI
Build end-to-end Big Data Solution extending Proof-of-Concept to gain insights
Training resources and sustainability plans for their Big Data journey
Information Management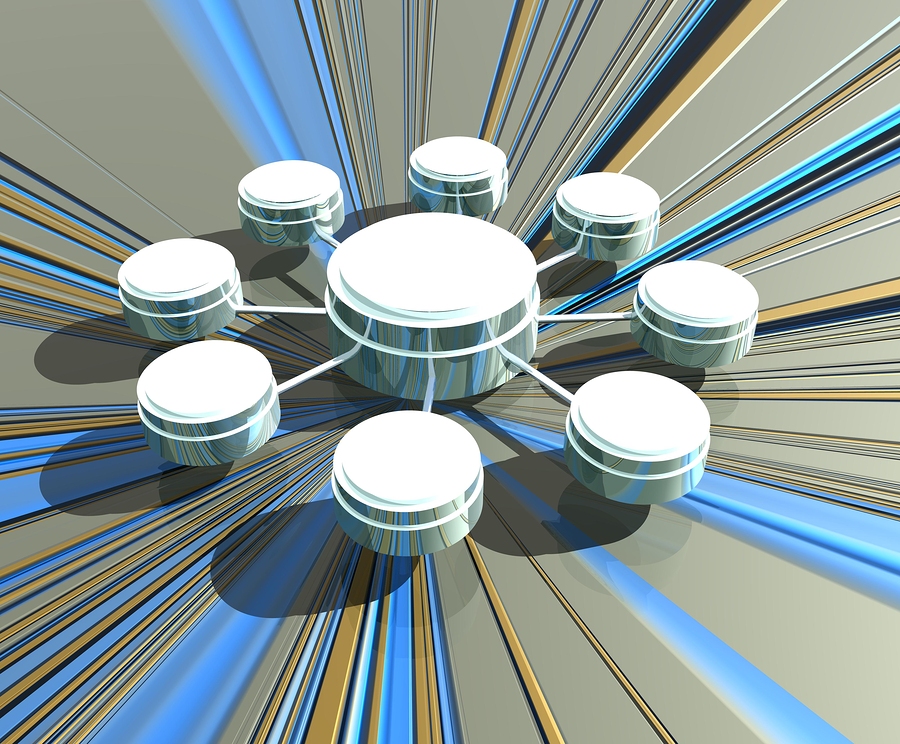 Information being the most valuable asset of organization, effective information management defines success and provides competitive edge to business. We partner with our clients to deliver
Information Architecture Strategy
Data integration Architecture and implementation
Big Data Warehouse architecture
Master Data Management & Data Governance
Data Quality solutions
Business Intelligence & Analytics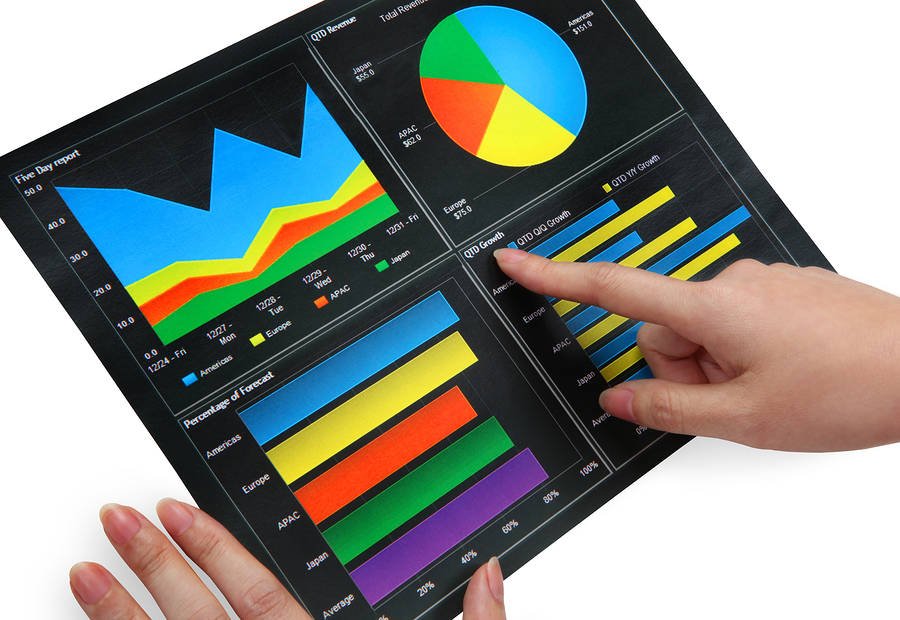 Business Intelligence
Operational Reporting
Big Data Analytics
Predictive Analytics & Data mining
Professional Services & Talent Acquisition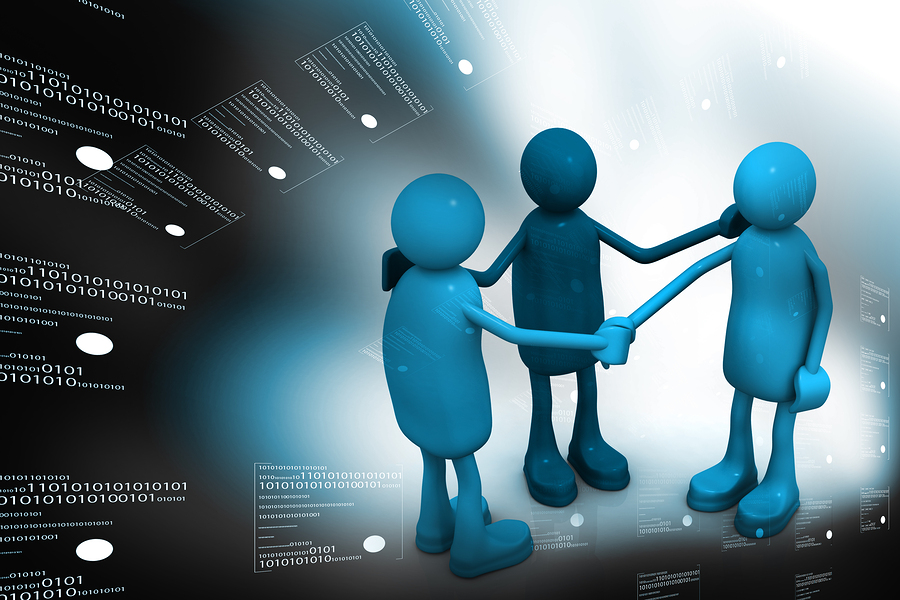 Provish consultants have all-encompassing background in various information management areas. Many times our clients face the pressing needs of highly skilled resources on a specific engagement and time basis or to enhance their full-time workforce.
We work with our clients to understand the requirements and then identifying the right resources for fulfilling it. Each of our consultants has the highest level of commitment and support from Provish regardless they are working on a managed services engagement or as an expert-on-demand.
We successfully help many clients identifying their next skilled employees. Our deep experience in relevant technologies enables us to source and validate right skillsets for the client positions.